A range of delicious premium chocolates with constant innovation
Activities designed to enhance your choice with tasting protocols that create memorable experiences.
Sensations of scent and taste reveal whole new worlds.
Exploration and Innovation Surprising tastes for your employees, customers and other business contacts!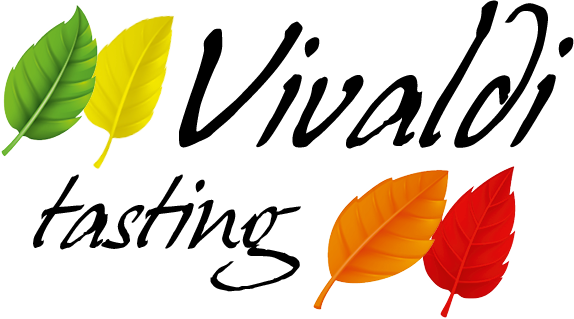 A seasonal chocolate and confectionery collection
Seasonal collections for your customers and business contacts who will fall for our excellent flavours!

Trust our unbridled creativity and audacious spirits to create a personalised offer.
Ranging from chocolates or packaging with logos to the creation of original flavours and textures just for you.