Give special flavour to your corporate meetings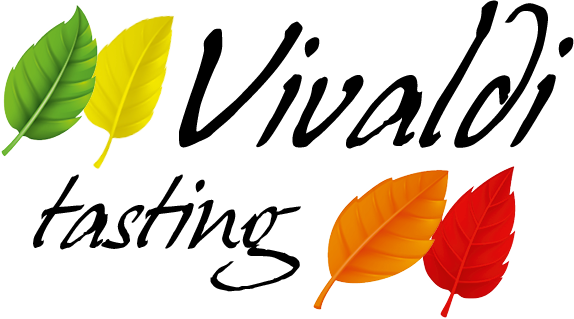 A subscription to a seasonal collection of chocolates and confectionery
Inventive chocolate makers with a naturally creative flair, we find inspiration in seasonal colours and the latest flavours.
Creating new flavours is similar to project management. The customer's emotions are at the heart of the tasting process.
Our seasonal collections reveal seductive ranges for your customers and business opportunities!
Offer the seasons' most excellent chocolates and confectionery to your important contacts and associate your image with excellence. Vivaldi Tasting season packs are designed and developed by Chappaz Chocolaterie to give new flavour to your business and public relations.
• Verdant Spring
Made with young shoots of fir, elder or fennel and other fresh and scintillating surprises.
• Eloquent Summer
Balmy temperatures invite us to enjoy the wide variety of fruity seasonal flavours. Discover the subtle scent of freshly picked herbs, coated in a puff of unforgettable and indulgent chocolate.
• Extraordinary Autumn
It takes courage to mix mushrooms and chocolates, with comforting ganache and marshmallows blended with flavours of chestnuts, honey or nuts. The start of the new school year is looking good!
• Early Christmas
As a prelude to the winter chills, fruity flavours of citrus fruits are transformed into an audacious tender centre in this tangy ball for taste-bud sensations. Gift preview.