Sandrine Chappaz, natural chocolate
Chocolate is a noble and delicate material which becomes increasingly sophisticated as creation progresses.
It's the ideal way to discover blends of flavours, textures and fragrances to delight your taste buds all year long, for an event or simply as a treat.
Designing and making chocolates and confectionery is my vocation. The simple pleasure of the delicate task of making excellent traditional chocolates is combined with the exaltation of research and the creation of new flavours.
I hope you meet both the expected and the unexpected in our chocolates for your pleasure and delight.
As passionate as ever about nature and its incredible treasures, including plants, flowers, fruit, honey and even mushrooms, I have designed, developed and perfected each recipe so that you can discover an infinite variety of flavours.
Discover limited editions of chocolates and confectionery collections as the seasons change, with grassy, spicy, roasted and fruity flavours.
Using pure cocoa butter, without artificial flavours or preservatives, all my chocolates and confectionery are simple and delicate, made with traditional methods and with respect for the great chocolate tradition, while also incorporating traceability and respect for the environment.
I work with the best raw materials that we carefully select, usually from local producers.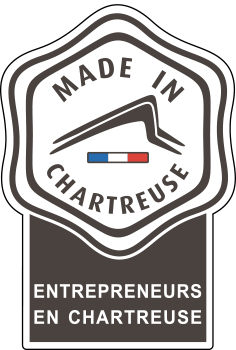 All you have to do is take time for a gourmet break! Be transported to the enchanting world of contemporary chocolate and confectionery.