And colourful...but with "responsible" colours!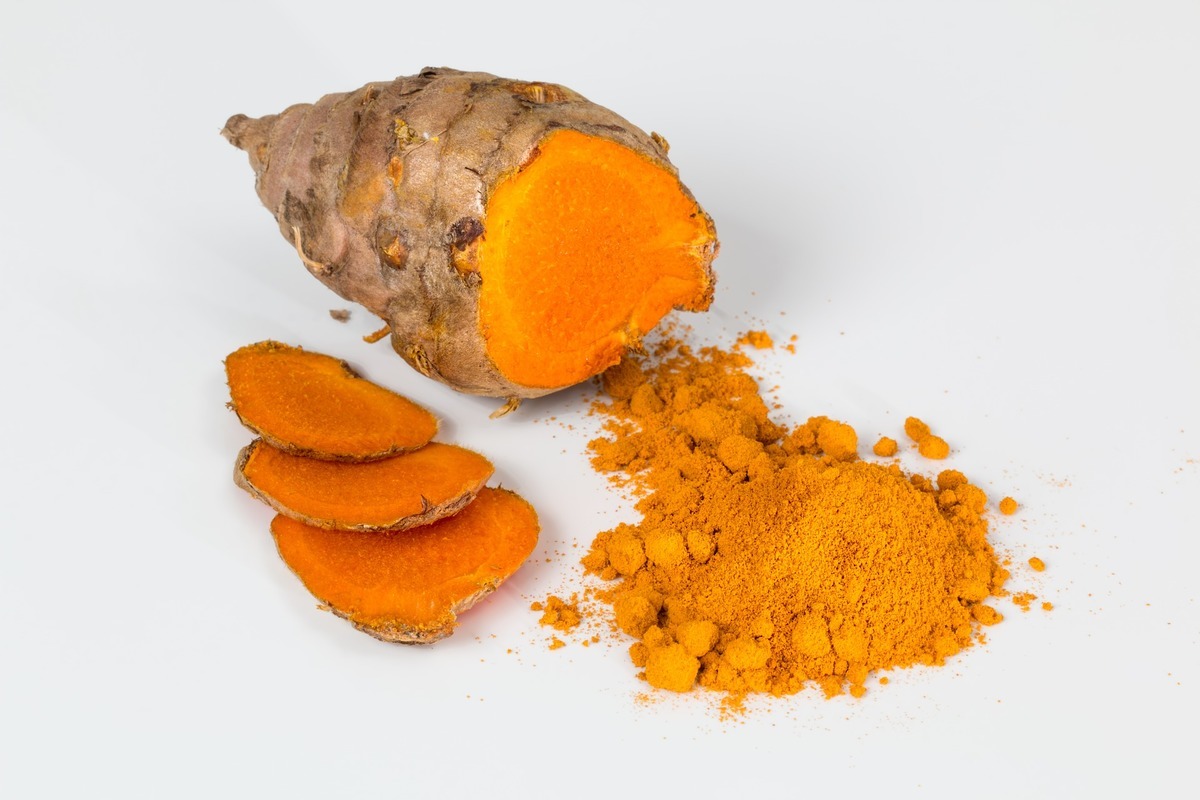 And colourful...but with "responsible" colours!
As you have seen, we select the best raw materials for our chocolate and confectionery creations. We have the same philosophy when it comes to colouring. We have banned all artificial food colouring agents, particularly the highly controversial white colouring E171: titanium dioxide which contains nano-particles. Use of this product has been prohibited since 1 January 2020.
When we need colours to decorate our chocolates, for events such as Easter and Valentine's Day, we use 100% natural food colours made with fruit and plants like beetroot, spirulina - a blue-green alga, and safflower for yellow.
Flashy colours are a thing of the past...pastels are in!
You may have noticed that colours from natural foods are less vivid and colourful than conventional dyes which are more widely used. But quality is our priority. Beauty is in the eye of the beholder.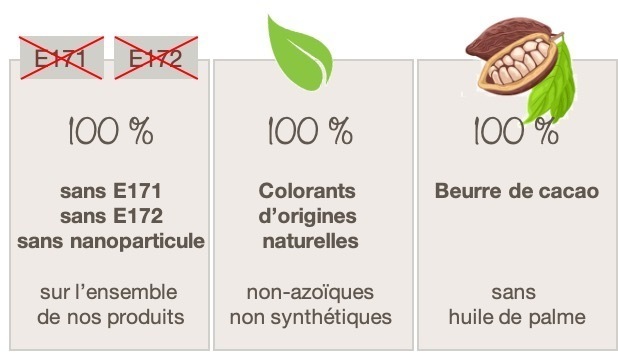 lundi 20 juillet 2020 , St-Laurent-du-Pont