"Pralin" and French "praliné", otherwise known as Belgian praline - it's complicated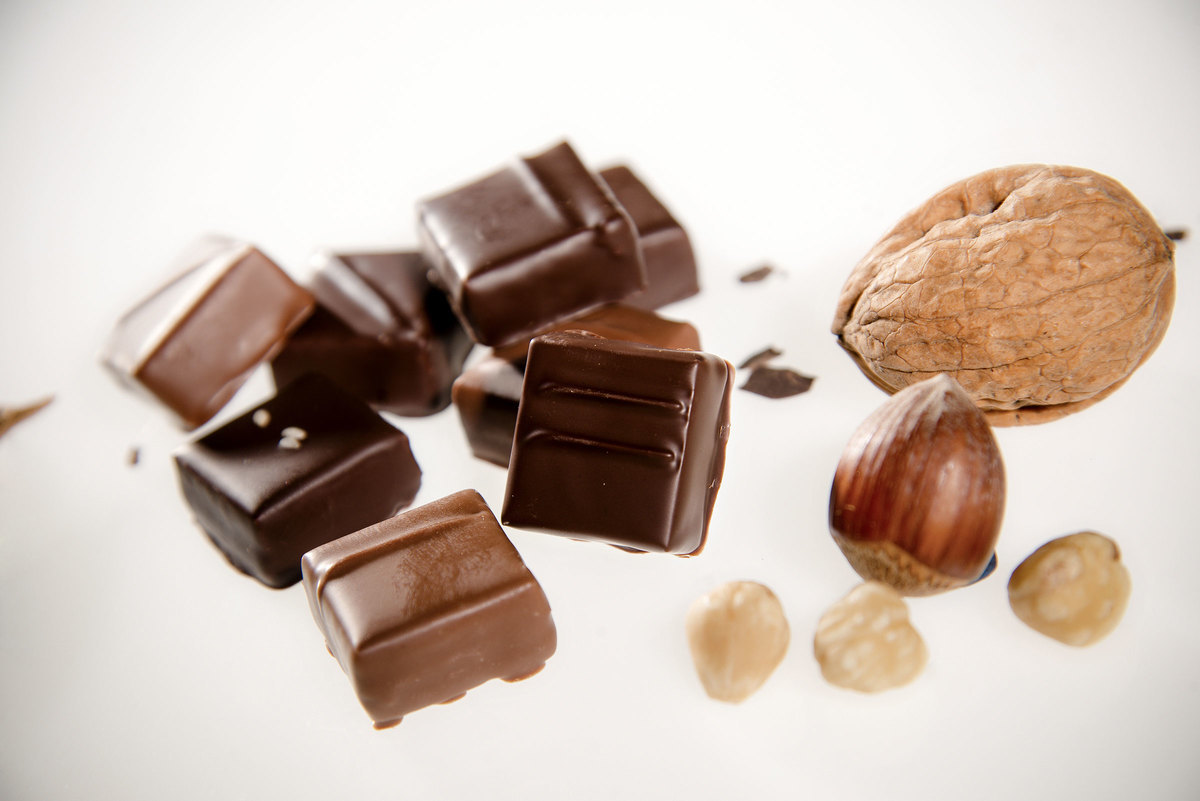 "Pralin" and French "praliné", otherwise known as Belgian praline - it's complicated
The word "praline" can refer to different sweet treats, which can lead to confusion.
In Belgium for example, and some of the bordering French regions, pralines are the common name for both ganache- and praline-filled chocolate sweets. Whereas elsewhere, praline is confectionery made of roasted almonds or hazelnuts coated with caramelised sugar. In some places, red food colouring is added to make pink praline, very famous in the Lyon area.
At the Sandrine Chappaz Chocolaterie, we make a range of ganaches and pralines, all home-made!

jeudi 23 juillet 2020 , St-Laurent-du-Pont